WELCOME TO GUIDING LIGHT HEALTH!
Please review our Intake Documents and complete the following form. A member of our team will contact you after you complete the Intake Form.
We participate with the following insurance carriers. Please note we do not participate with Medical Assistance or Medicare.
● Aetna ● BCBS ● Capital Blue Cross ● ComPsych (Contact us for details) ● Geisinger ● Highmark ● Preferred Healthcare System ● United StudentResources (PSU)
IMPORTANT NOTICE
We are excited to introduce a new psychiatrist joining our practice who shares in the philosophies and treatment approach of Guiding Light Health! Dr. Danial Hayek, MD is a licensed psychiatrist who incorporates psychotherapeutic and psychopharmacological interventions into a comprehensive treatment and diagnostic approach. To learn more, please click the About Us link on the left sidebar.
***To access our telemedicine website for your appointment, please click the corresponding link below***

Dr. Hayek's Patients: https://doxy.me/glhdrhayek
Dr. Kim's Patients: https://doxy.me/glhdrkim
Dr. Vilensky's Patients: https://doxy.me/glh
Please be sure to use an up to date browser such as Chrome, Firefox, or Safari and grant both audio and video permission. Here is a link for more helpful information regarding doxy.me bit.ly/doxyme-guide
See you soon!
Guiding Light Health (GLH) was founded by Dr. Dmitry Vilensky MD, Board Certified Psychiatrist and located in State College, PA. GLH is client-driven and dedicated to a high quality Psychiatry and Neuropsychiatry care. We aim to provide a comforting and supportive environment that helps empower our clients to make their own decisions.
Our Clients will have the support they need to make informed decisions about their care and direction that suits the needs they have to ensure success.
Our Practice is built on the foundation of positive psychology and actively subscribes in the notion of recovery and return to productive functioning.
Our Services will be tailored to the individual needs of our clients based on comprehensive assessments for Adults, Children, and Adolescent populations.
Our Approach is evidence-based including newly developed treatment modalities.
Take the next important step in your life by choosing Guiding Light Health for your well being or that of your child or family member.
Sincere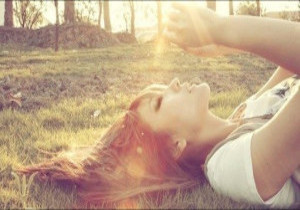 Nonjudgmental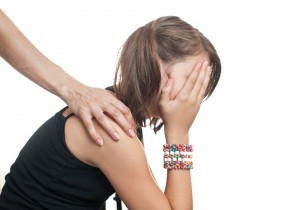 Communication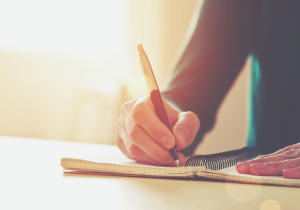 Next
Testimonials
Previous
We've been looking for a good doctor for our daughter for a long time and were referred to Guiding Light Health. Dr. Vilensky took the time to figure it out and help her.

Family Member of Patient
I've had Depression for years and gone to see many psychiatrists. Dr. Vilensky has been a blessing. I have never seen a psychiatrist who gave me the time to talk and explain my concerns. Thank you!

Current Patient
Dr. Vilensky found the right medication that worked for me.

Current Patient